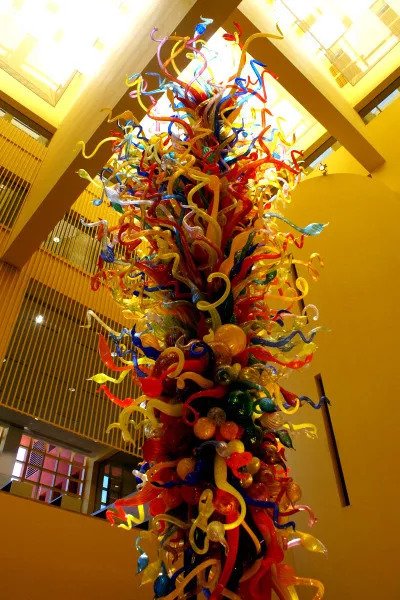 The Russell Hill Rogers Fund for the Arts continues as a tribute to Rogers and serves as a memorial to his personal involvement in the arts community of San Antonio. Grants are made for the support, encouragement, and preservation of the creative and performing arts, including, but not limited to, painting, sculpture, architecture, music, literature, and drama. As a lifelong resident of San Antonio, Rogers stipulated in the establishment of the Fund that distributions from the Fund may only be made to organizations that primarily benefit the people living in the San Antonio metropolitan area and in surrounding areas within Bexar County, Texas.
The Fund gives fair consideration to all legitimate funding requests that fall within its stated priorities and within its limited budget.
For more information, and to complete the application,
click here
---
The Russell Hill Rogers | Fund for the Arts is proud to have supported the following cultural organizations in San Antonio.